So! You wrote your own copy and now need a copy audit to spice things up?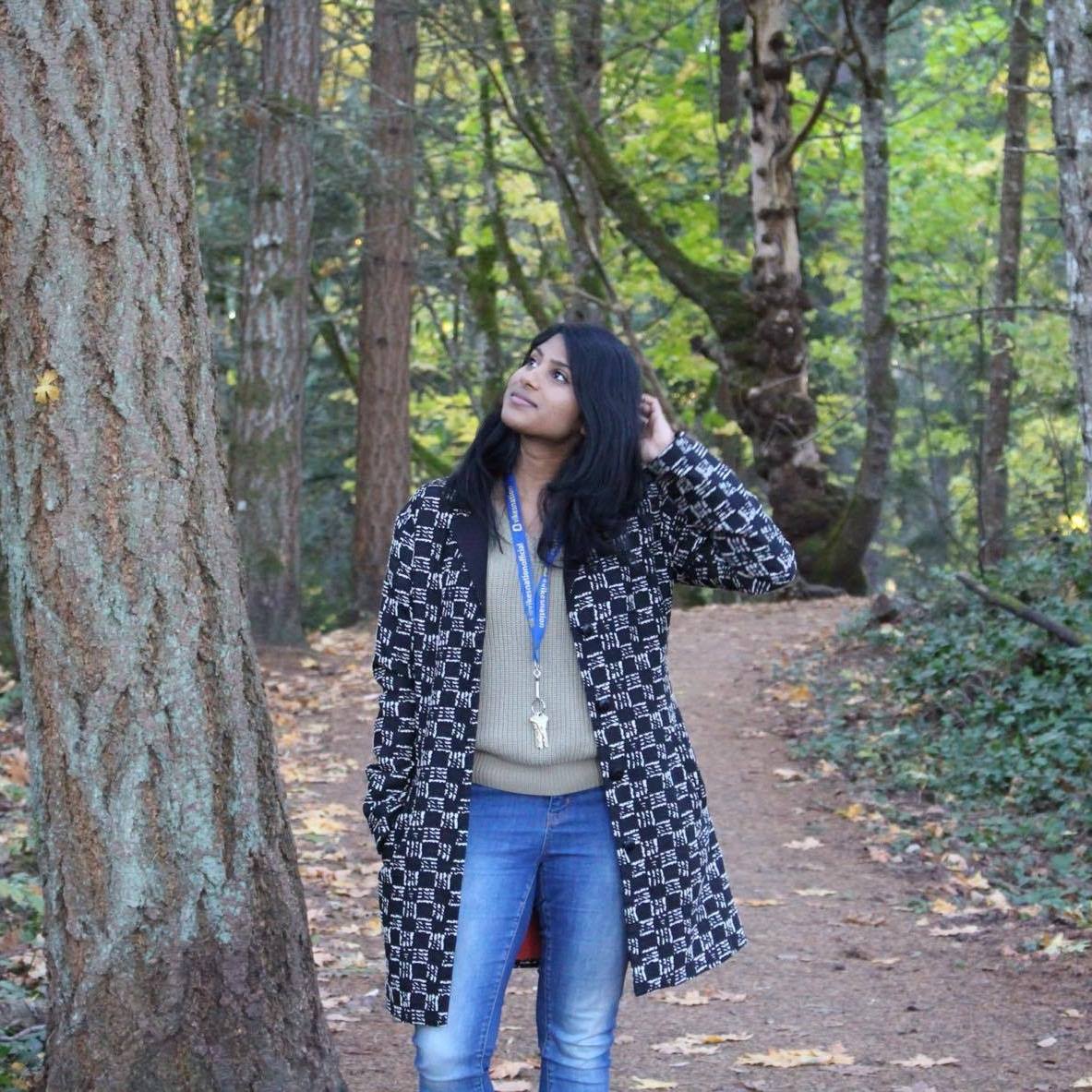 The Copy Audit that means business.
Yay! You wrote your own copy, well done!
Believe me, I know how hard it can be, especially when you're writing about yourself and start overthinking every.single.word!
Now you're reading it and feel that:
a) It's all over the place
b) It's boring and generic
c) Euuhh… almost certain now that writing just ain't your thing
Play some P!nk coz I'm about to get this party started and spice your copy up...in 3 simple steps:
01. You fill in a short form and, if we are a good fit, we'll seal the deal...
with the payment and another more in-depth questionnaire. With a few more answers, we can get clear on your brand message and what makes you uniquely you!
02. I audit and critique your copy guided by your branding...
paying attention to grammar, language, structure and making sure that you are writing for your ideal clients. I also make sure that your copy is personal and is reflecting your authentic brand.
03. We jump on a call and I send you all my recommendations, edits and bonus tips!
I lay it all out for you in writing and over a deep dive call (I don't hold back!) so that you hit all the right spots, spruce up your copy and win over your ideal client's heart! Don't worry about taking notes, I'll send you the recording afterwards! 
The result: clear and compelling copy that oozes with your brand personality and attracts your ideal client!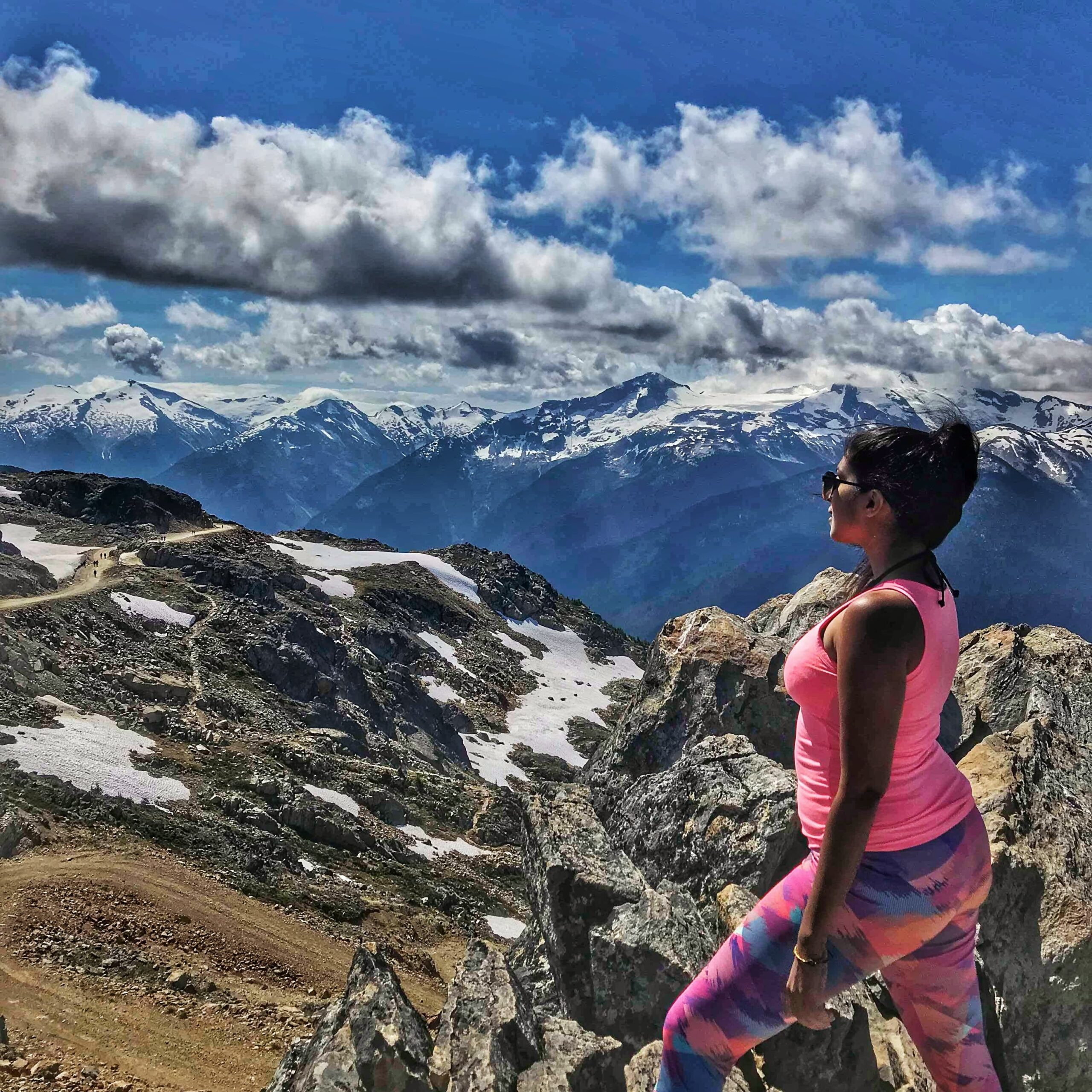 With the Copy Audit you get:
A in-depth call so we can have a heart to heart about what exactly is missing in your current copy.
A fresh pair of eyes. Sometimes it's hard to see mistakes when you've been staring at them too long. I'll do all that nitty gritty work for you.
Full access to my creative El Dorado. I literally burst with creative ideas to improve your copy and map out your ideal client's customer journey, so make the most of it!
SEO Audit: Is your copy seducing Google? I'll identify your keywords and all the SEO complicated stuff to get your website to rank better on Google.
BONUS: If you want to hand over the reins, the price you pay for the Audit goes towards me writing your copy myself! (who doesn't love a good deal!)
Website Copy Audit
for those who need clearer web copy that oozes with your unique personality
60 minute call to discuss you copy edits and vision

Defining your ideal client, USP and brand message

Copy audit of a 4-5 page website

SEO Content Audit

Edits and recommendations for a 4-5 page website

Recording of our call and audit walkthrough
Sales Copy Audit
for those selling a digital product or service and need powerful copy that converts
60 minute call to discuss you copy edits and vision

Defining your ideal client, USP and brand message

Audit of 1 long-form or 2 short-form Sales Pages

Edits and recommendations

Recording of our call and audit walkthrough
Hop on! You're in very good company
"I had THE BEST copywriting audit experience with the wonderfully brilliant and lovely Chadvee. Shout out for not only bringing knowledge and expertise to the table but also making the experience so pleasurable that I wanna do it all over again!"
"Working with Chadvee helped me get amazing finished SEO website copy and clarity on my social media strategy that felt intentional and sustainable. I have clearer copy that highlights and explains my services with my voice. She's a delight to work with and I look forward to continuing our partnership!"
"It's rare to find someone who just gets it on the first try! Chadvee is one of these copywriters. She distills the questionnaires and interviews into digestible website and presentation copy that aligns flawlessly with the client's tone of voice. Additionally, Chadvee is a passionate and pleasurable human who I just love working with on multiple projects. Highly recommend!"
"I felt extremely lucky to have found Chadvee and have had nothing but the best experiences with working with her. She is a great communicator, fast and efficient worker, passionately interested in all things SEO, copy, and marketing, and is dedicated to giving her clients the work and results they want and need, with extra creativity and extra ideas to boot! "
Chadvee is absolutely amazing to work with! She communicates well, works quickly and does QUALITY work. She's a joy to work with and will always bring a smile to your face! Highly recommend!