You've got a killer digital product...now you need some killer launch copy to go with it!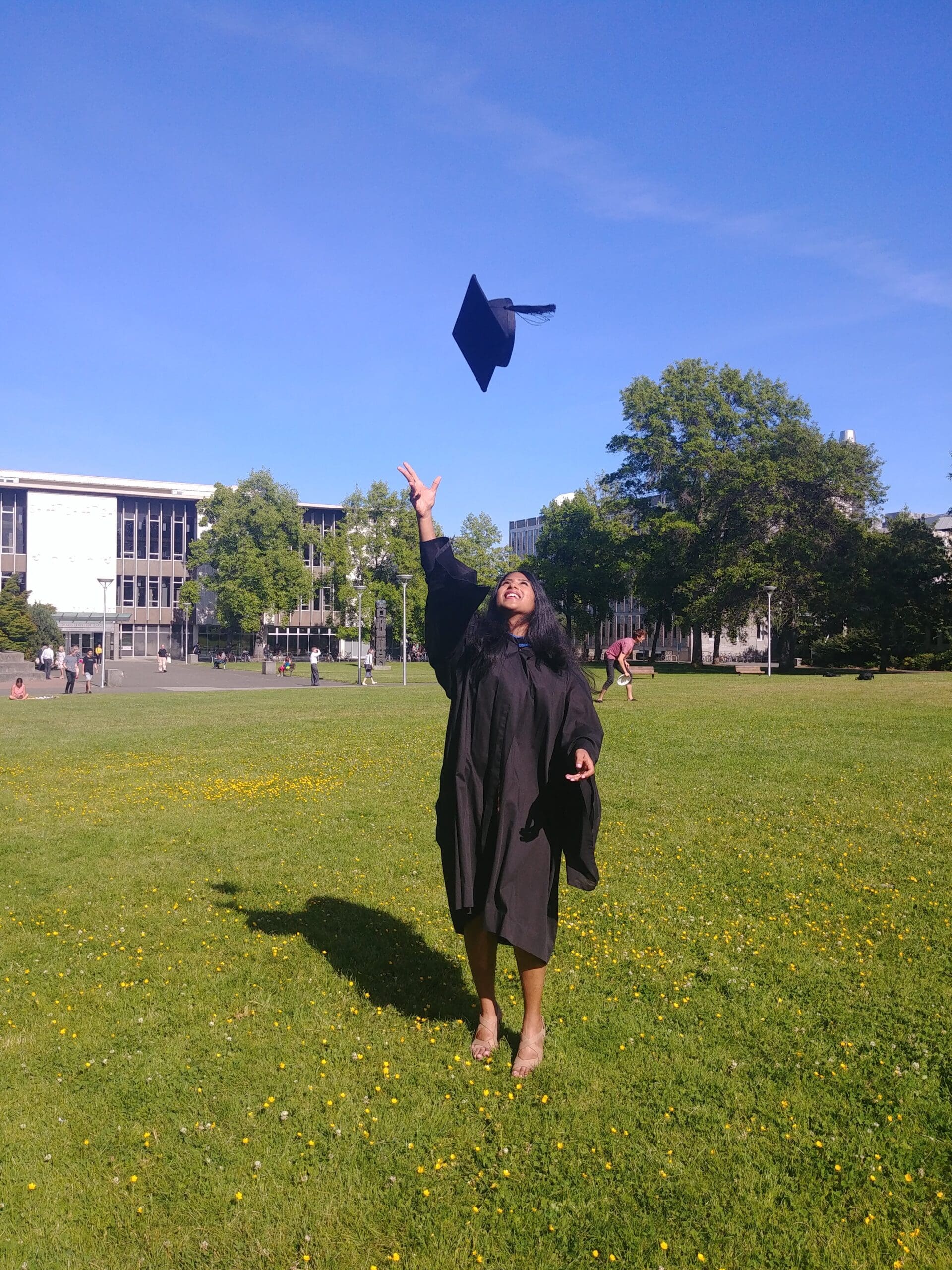 Be confident with irresistible Launch Copy
You've created a meaningful digital product that's gonna make an impact in people's lives…but you're not so keen on doing the whole writing part. In fact, writing sales copy gets you pulling at your hair, screaming at your screen and destroying that backspace key!
So you're closing the Google Doc thinking:
a) How do I explain how good this product is without sounding overly sales-ly (and desperate)?
b)If only I had a copy-buddy who just gets what I'm trying to say here…and writes it better.
c) I could be Netflix-binging on The Crown right now instead of having to figure out what launch copy is…
Let's de-stress this entire process and craft intentional launch copy that converts...in 3 simple steps:
01. You fill in a short form and, if we are a good fit, we jump on a call...
so we can get clear on your brand and your product. We can do some brainstorming on the spot and if you like where it's headed, I'll block my calendar with your name and we can get cracking!
02. I retreat into my hermit copywriter's cave and start drafting insanely good copy.
I'll be reaching out from time to time when I need answers. And you have unlimited email access to me, so go ahead and send me any new ideas and random thoughts that's cross your mind.
03. It's done! Time to pop the champagne and watch the sign-ups roll in!
Once we're happy with what we've got, it's simply a plug-in and enjoy affair. Your readers will be drooling all over authentic copy that finds it way straight to their hearts. They'll see exactly why your product was meant for them!
The result: ridiculously good launch copy that gets your reader scrolling...all the way down to the "buy now" button!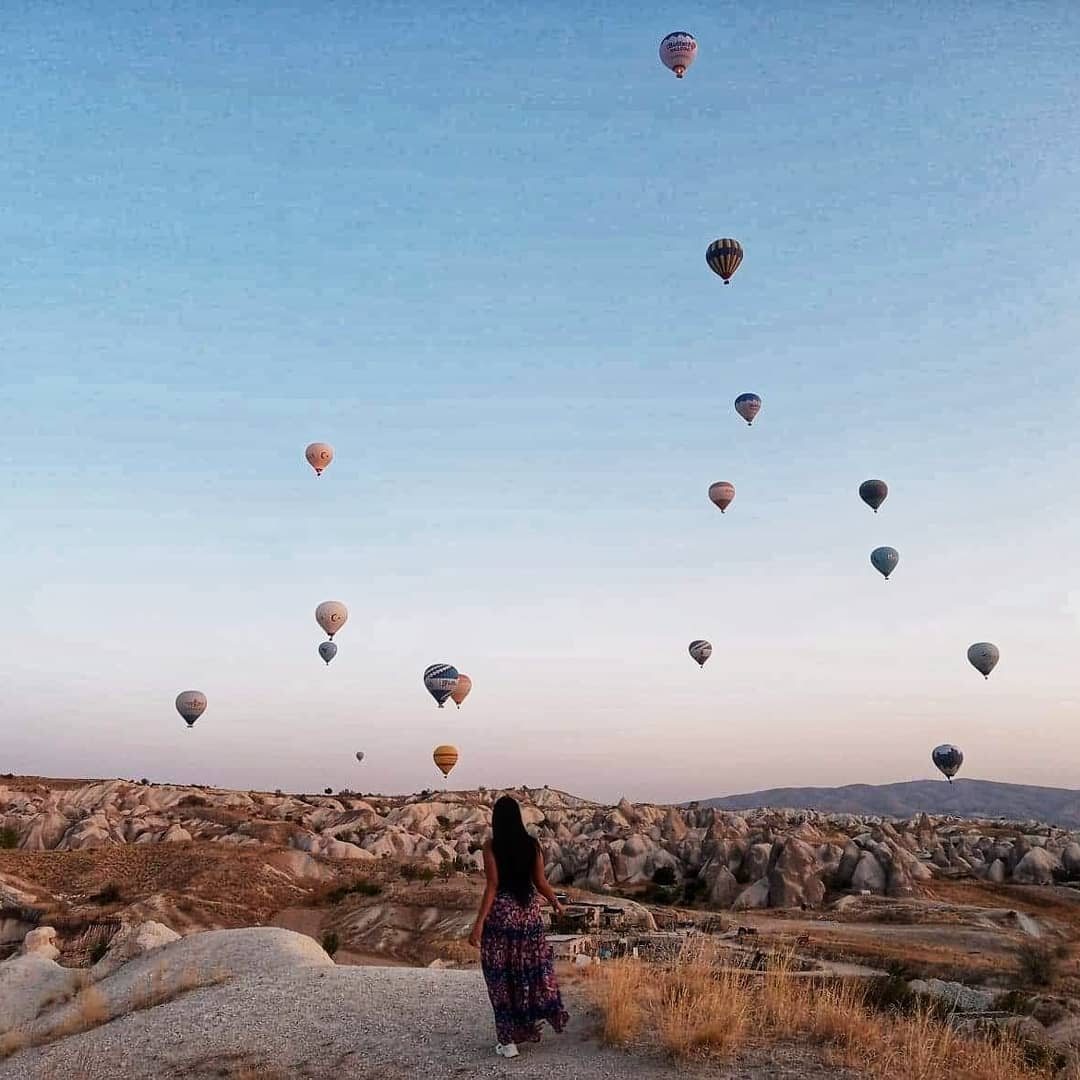 With this Done-For-You Launch Copy Package you get:
An in-depth call so you can tell me all about your product and who it's for.
Choose your conversion copy. Launch copy includes sales page copy (long and short), email sequence copy, Facebook ads copy and Instagram copy. You name it, and I'll see how I can make it happen.
A winning launch copy structure. It's not just what we write, it's the way we write it. My killer launch copy is designed to win, I've learned from the best!
Full access to my creative El Dorado. I literally burst with creative ideas to improve your launch copy and map out your ideal client's customer journey, so feel free to pick my brain!
Full email support during the time we are together. Don't hesitate. Ever.
Sales Page Launch Copy
for those who need compelling sales copy that reflects their digital offer and shows you know your stuff.
Voice of customer research & analysis

Authentic Brand Voice and Messaging

Done-for-you sales page copy (long and short form variation)
The Full Package
for those who don't want to leave any lose ends: get killer copy that nurtures and converts existing and new potential clients across all platforms.
Voice of customer research & analysis

Authentic Brand Voice and Messaging

Done-for-you sales page copy (long and short form variation)

Email sequence strategy to nurture your audience towards your lead magnet and product

7 Done-for-you email sequence copy

10 Done-for-you social media posts
Hop on! You're in very good company
"Working with Chadvee helped me get amazing finished SEO website copy and clarity on my social media strategy that felt intentional and sustainable. I have clearer copy that highlights and explains my services with my voice. She's a delight to work with and I look forward to continuing our partnership!"
"It's rare to find someone who just gets it on the first try! Chadvee is one of these copywriters. She distills the questionnaires and interviews into digestible website and presentation copy that aligns flawlessly with the client's tone of voice. Additionally, Chadvee is a passionate and pleasurable human who I just love working with on multiple projects. Highly recommend!"
"I felt extremely lucky to have found Chadvee and have had nothing but the best experiences with working with her. She is a great communicator, fast and efficient worker, passionately interested in all things SEO, copy, and marketing, and is dedicated to giving her clients the work and results they want and need, with extra creativity and extra ideas to boot! "
Chadvee is absolutely amazing to work with! She communicates well, works quickly and does QUALITY work. She's a joy to work with and will always bring a smile to your face! Highly recommend!