VIP Day: The stress-free, easy way to get your copywriting needs fulfilled asap.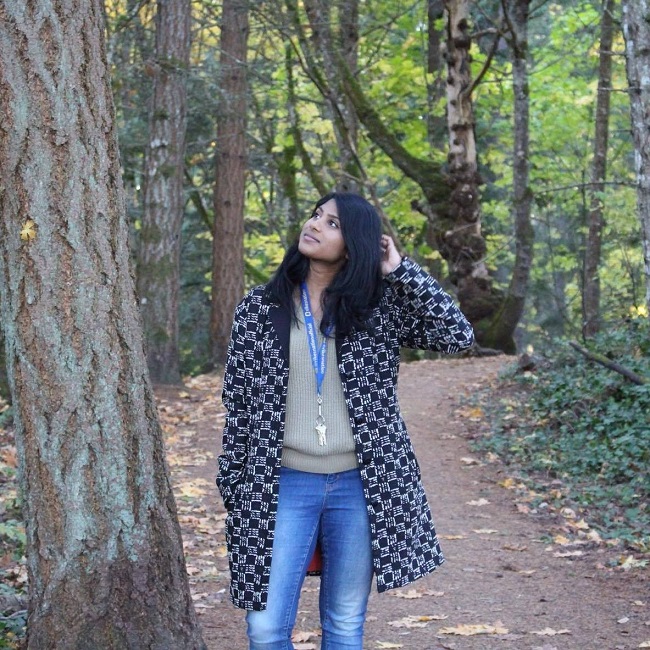 Does copywriting make you feel clueless and overwhelmed?
Honey, it's ok. We both know, you have a million things on your list already.
Let's pause for a moment.
Breathe in and picture this:
You're getting ready for your VIP Day zoom call with your copywriter.
You're a VIP, so your copywriter cleared the next 8 hours to focus on you and your business only. 
She turned off her notifications and put her phone on silence. When she said that today is about you, she meant it.
You get excited on the call with her explaining your business, who you serve and what message you want your copy to convey.
You feel like you're rambling – it's been so long since you've last let yourself go and talk about all those ideas you had piling up in your head.
She loves it and wants you to keep going! She joins the dots when you feel lost. This copywriter is the real deal!
The call ends, you shoot her an email about something you forgot to mention. She responds immediately with some great ideas.
A few hours past and an email comes in. Subject line reads: First Draft Ready!
You feel a rush through your body as you click on the Google Doc. As you read through your fresh new copy, you break into a smile, relief envelopes you like a warm wooly blanket.
Finally, you're ready to launch.
Pick Your VIP Day Copywriting Treat
01. Website Copywriting + SEO
3-5 Pages of captivating conversion copy ready to be published (Home, About, Services). Includes SEO and recommendations for your content strategy.
02. Sales Page Copywriting
Your sales page packed with your unique brand voice – short, medium, long, or anything in between. Includes mini brand voice and email launch recommendations.
03. Other Copywriting Bits
Think, your launch or welcome email sequence so that we turn these warm leads into piping hot ones. Or great SEO blogs that help your website rank higher on Google. Or something else?
We make the best use of our time together. I'll send you a detailed copywriting questionnaire 1 week in advance so that we focus on getting you results on the day.
Today…like right now:
You book your VIP Day with me. As soon as the deposit payment comes through, I send you the copywriting questionnaire and a few dates and time for your VIP Day (2 weeks to a month in advance)
Make sure to send the questionnaire back so that I have time to know everything about you before our call. Time is precious, so let's make the best use of it!
The Day Before -Zoom Date:
With your questionnaire and after doing my own research on your brand, your industry and your audience, we jump on a call together and talk more in-depth about your offer, what makes you unique and what your goals are.
The VIP Day: 
This is when I retreat into my wordsmith cave and write you some stellar copy. I also jot down a list of recommendations for your content marketing and get your mini brand voice guide ready.
I'll be available during the day via email so if you need to tell me anything else, feel free to shoot me an email!
Expect an email from me with your first draft!
The Morning After:
Wake up to fresh coffee and a new email in your inbox – your finalized copy ready for you to publish whenever you want!
You'll also get a walkthrough video where I explain all the revisions and what your next steps should be.
Bonus alert! You'll also get a mini brand voice guide and a list of recommendations that you can use to improve your content marketing rightaway!
Told you this would be soooo worth it!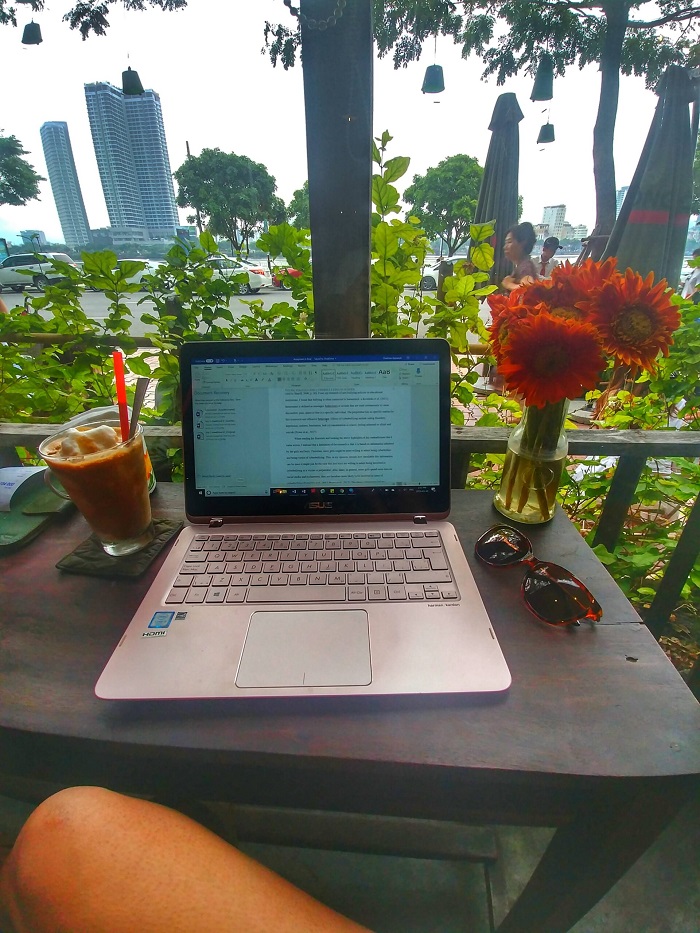 But really. This is more than getting good copy. It's about you feeling:
Confident – to show your copy to your prospective clients, friends and most importantly, your mom.
Excited – To watch your organic traffic soar, your leads convert into clients, and people share your website with others. 
Empowered – Because you've found a strategic partner you can rely on. You'll be getting SEO tips and marketing strategies that will help guide you as you continue to grow your business. Priceless!
Equipped – Guess what? It's not just you who's getting the goodies. Imagine if you had a brand voice and messaging guidebook that you could just pass on to your social media manager, marketing VA or any time you need to outsource work!
Supported – You'll have full email support during the time we are together. Don't hesitate. Ever.
Relief – Take the day off to spend with loved ones. Call your mom. Take a nap. Focus on your business growth strategy. Watch that movie on your Netflix list. The choice is yours.
Join other creatives who no longer feel stuck on copywriting and content marketing
"Working with Chadvee helped me get amazing finished SEO website copy and clarity on my social media strategy that felt intentional and sustainable. I have clearer copy that highlights and explains my services with my voice. She's a delight to work with and I look forward to continuing our partnership!"
"It's rare to find someone who just gets it on the first try! Chadvee is one of these copywriters. She distills the questionnaires and interviews into digestible website and presentation copy that aligns flawlessly with the client's tone of voice. Additionally, Chadvee is a passionate and pleasurable human who I just love working with on multiple projects. Highly recommend!"
"I felt extremely lucky to have found Chadvee and have had nothing but the best experiences with working with her. She is a great communicator, fast and efficient worker, passionately interested in all things SEO, copy, and marketing, and is dedicated to giving her clients the work and results they want and need, with extra creativity and extra ideas to boot! "
Chadvee is absolutely amazing to work with! She communicates well, works quickly and does QUALITY work. She's a joy to work with and will always bring a smile to your face! Highly recommend!
VIP Day
for when you need a partner you can trust to get sh*t done when you're in a pinch.
Full and Detailed Copywriting Questionnaire (sent in advance)

SEO & Persuasive Copy for your needs

Mini Brand Voice & Tone Guide

2 Revisions within 24 hours
Enter the world of really good content marketing
Great copywriting is about understanding exactly what your customers need and how you can serve them better than anybody else.
Whoops! Where are my manners?
Hey! I'm Chadvee, your walking-twirling content strategy and marketing encyclopedia.
Back in 2018, I left the corporate world to build my copywriting business and help purpose-driven creatives (like you) find their authentic brand voice, sell their creative services online effortlessly, and turn what they love doing into a profitable business.
So, if you've been looking for a heart-centered, quirky copywriter to get you amazing copy that highlights your unique brand personality, ranks high on Google and gets your audience clicking for more, you're in the right place.
Grab some tea (or a gin tonic) and get ready. We a about to go on a wild ride!
You in?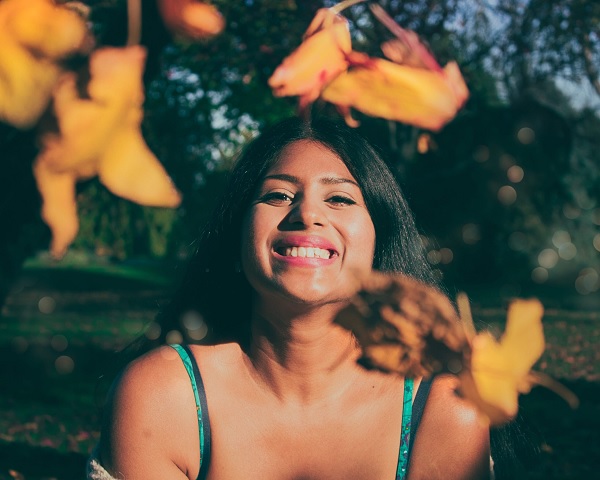 Ouh is it Q&A time already? sweet!
Frequently Asked Questions About VIP Day Copywriting
Found what you were looking for?