Hey You, Heard You're Looking For A Great Copywriter In Your Corner
There are 3 things a really good copywriter should be doing:
1. Develop focused strategies and write personality-packed copy that attracts and converts your ideal clients.
2. Make the entire copywriting process clear, stress-free, and enjoyable.
3. Free up your time so you can finally focus on 100% on your business…or indulge in that Netflix binge you've had on your list for months now, guilt-free.
Luckily, I do all three. Plus a few extras.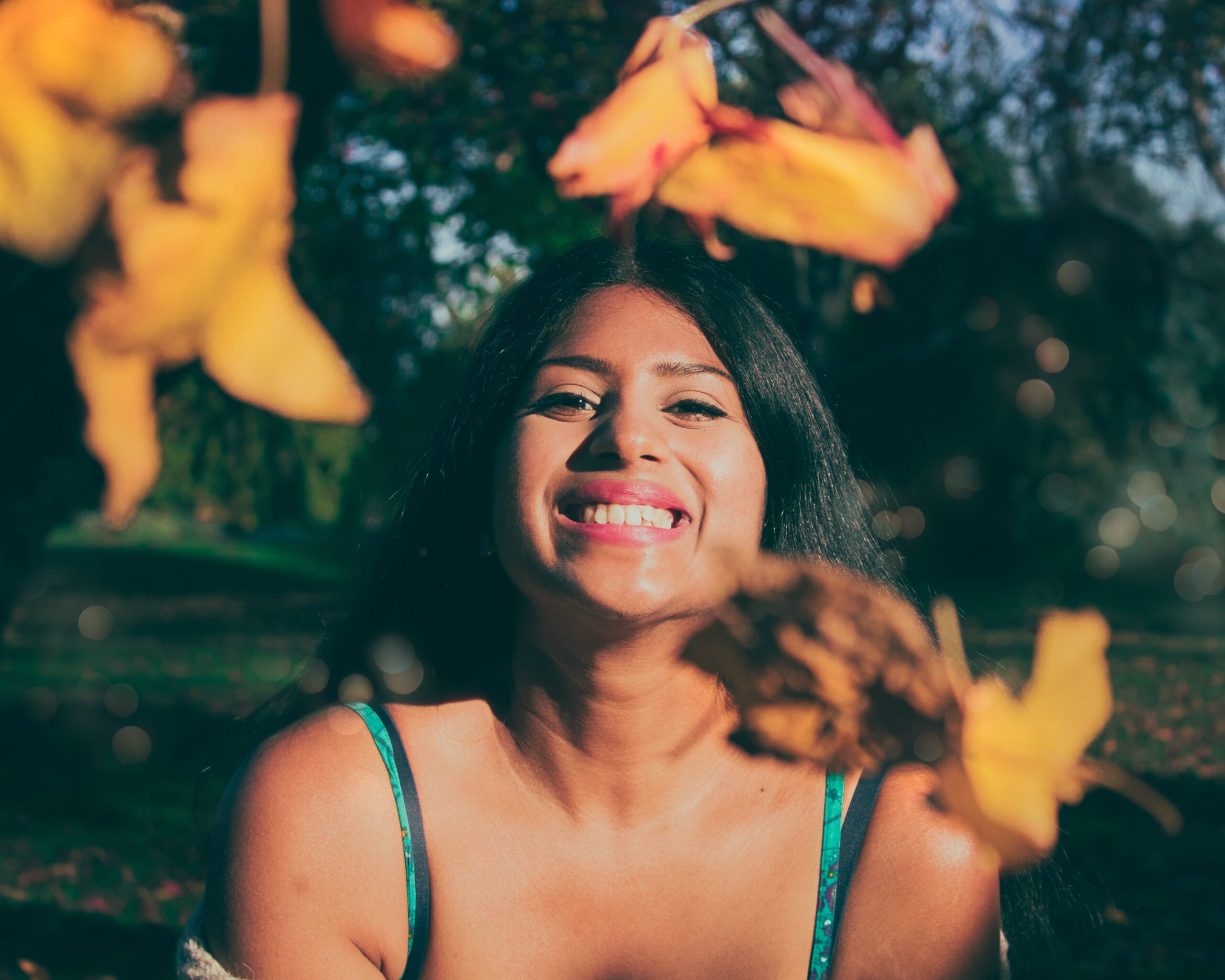 A website copywriter and marketing strategist for your creative business
As a website copywriter for creative entrepreneurs and service-based businesses, I help you turn your vision into a profitable reality. Here's how we make it happen:
1) by clarifying your message, 
2) developing an authentic brand voice that speak directly to your target audience,
3)  using the power of copywriting and content marketing to help you gain visibility, authority and trust on the Internet. 
So you make sales, with ease.
And create a life and business where you can THRIVE.
My mission: To help service-based businesses and creative entrepreneurs clarify their brand message and develop a solid marketing strategy so they win over their ideal clients' hearts.
You and I are both purpose-driven entrepreneurs with creative souls. That's why we do things differently.
When you choose to work with me, you'll quickly find out that I do creative copywriting and marketing the no-bs way.
I believe in a website copywriting and marketing that is heart-centered, one that has as main purpose to build deep connections and enrich your ideal client's life.
No, I don't write sales-y (and plain fake) copy. I create intentional copy that persuades buyers to choose you over others because they trust you care about them.
Heart-centered creatives and I tend to get along really well:
"Working with Chadvee helped me get amazing finished SEO website copy and clarity on my social media strategy that felt intentional and sustainable. I have clearer copy that highlights and explains my services with my voice. She's a delight to work with and I look forward to continuing our partnership!"
"It's rare to find someone who just gets it on the first try! Chadvee is one of these copywriters. She distills the questionnaires and interviews into digestible website and presentation copy that aligns flawlessly with the client's tone of voice. Additionally, Chadvee is a passionate and pleasurable human who I just love working with on multiple projects. Highly recommend!"
"I felt extremely lucky to have found Chadvee and have had nothing but the best experiences with working with her. She is a great communicator, fast and efficient worker, passionately interested in all things SEO, copy, and marketing, and is dedicated to giving her clients the work and results they want and need, with extra creativity and extra ideas to boot! "
"Chadvee is absolutely amazing to work with! She communicates well, works quickly and does QUALITY work. She's a joy to work with and will always bring a smile to your face! Highly recommend!"
"Working with Chadvee has been a blessing. She is always obliging and enthusiastic to contribute where she can, well organised and delivers top quality copy. Chadvee has made my job much easier as I can trust that the social media and marketing is in good hands. I appreciate her taking the time to learn about me and my business so that she can write from an informed place that is in alignment with my brand. Thanks Chadvee x"
Becoming a freelance copywriter was not always in my plans...
22-year-old Chadvee graduated King's College London with a business degree and so much ambitious to climb that corporate ladder. 
I thought I'd be joining a huge company, wearing heels everyday, and, as most 22-year-old graduates dream of, making an impact.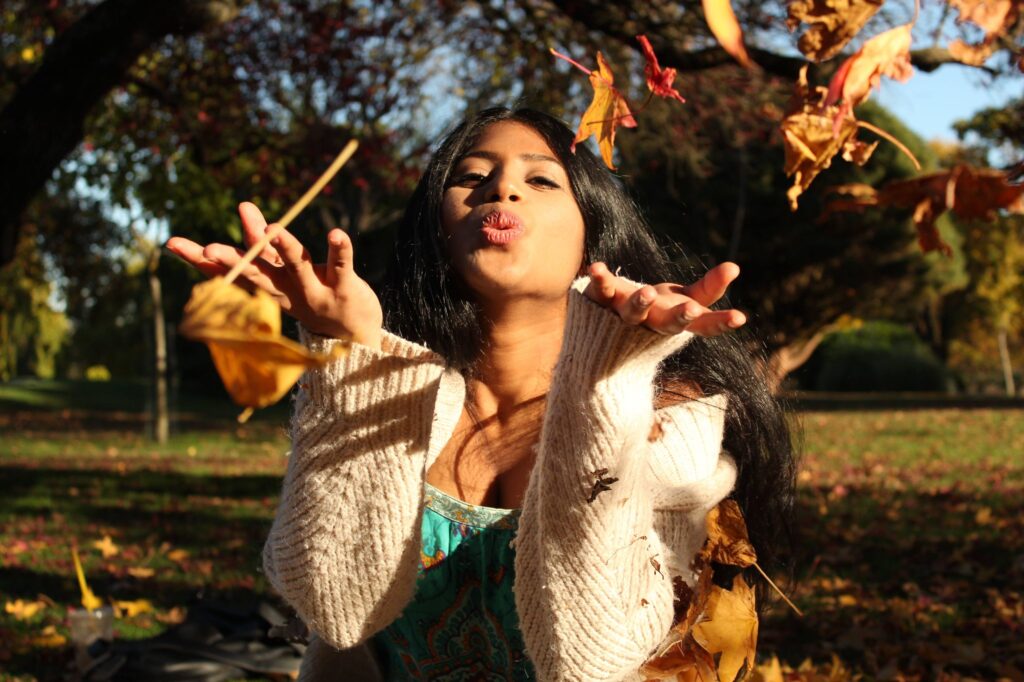 But that didn't happen. First of all, heels pinch my toes. Second… 
My off-beat, loud personality never seemed to fit, my creativity felt blocked, and my heart always longed for more.
I wasn't sure where I wanted my career to go. So I quit, went back to school and enrol in a Master's in Leadership degree.
During my last semester, I found out I could study online. I packed a suitcase and headed over to South East Asia, slow traveling, eating and writing my final thesis.
I also started a 
travel blog
for fun – that's when things started to unravel…
Storytelling is what filled my cup.
I'd spend most of my time in Asia writing online and learning about the art of storytelling.
And then I fell – dived, rather – in the rabbit hole of content marketing and copywriting. Finally, I cracked the code and got invited to the secret (not-so-secret) SEO society.
My "just-for-fun" travel blog quickly caught small business owners' attention and they started reaching out and asking if I offered copywriting services.
I saw an opportunity to help creatives and CEOs find clarity in what they wanted to offer, define their x-factor, and design a life that made them feel fulfilled.
So I shocked my parents, threw those stupid heels away and downloaded Zoom.
I entered the world of passionate creatives, startups and entrepreneurs. Other businesses who put their clients and their teams first. Who believed in remote work and empowering others to do their best work.
These days, copywriting and content marketing consulting for service-based businesses and creative entrepreneurs – especially female-owned- is what I do the most.

And if I'm not obsessing over the About page for my clients, you'll find me nose-deep in a new fiction book, watching Marie Forleo's latest video, or traveling the world, chatting with locals and tasting some damn good food.
Tell me, d'you love personality tests as much as I do?
Myers-Briggs: ENTP – The Debater
Enneagram: Type 8w7 – The Maverick
Zodiac: Aquarius
My Philosophies:
-I am a strong believer in designing a lifestyle you can thrive in.
-I choose collaborative environments, always.
-I believe that life is full of changes and transformations and we are constantly learning and growing.
-Progress over perfection.
My Hobbies:
In my free time, I enjoy eating and slow traveling around the globe, striking up conversations with the locals and admiring the incredibly beautiful world we live in.
I am obsessed with philosophy and personal development. Right now, I'm hooked on Jordan Peterson, Alain de Botton, and Brene Brown.
My Vision Board:
In two years, I'll have a Bernese Mountain Dog and spend my days at home writing and teaching others to achieve financial freedom while doing something they enjoy.
I'll be drinking organic tea, reading about conscious marketing, and cuddling my fur-angel before taking him out for a hike!
What does your vision board look like?
So -now that you're all up-to-date - Ready to see what's in this quirky, nerdy, cookie-loving copywriter's pantry?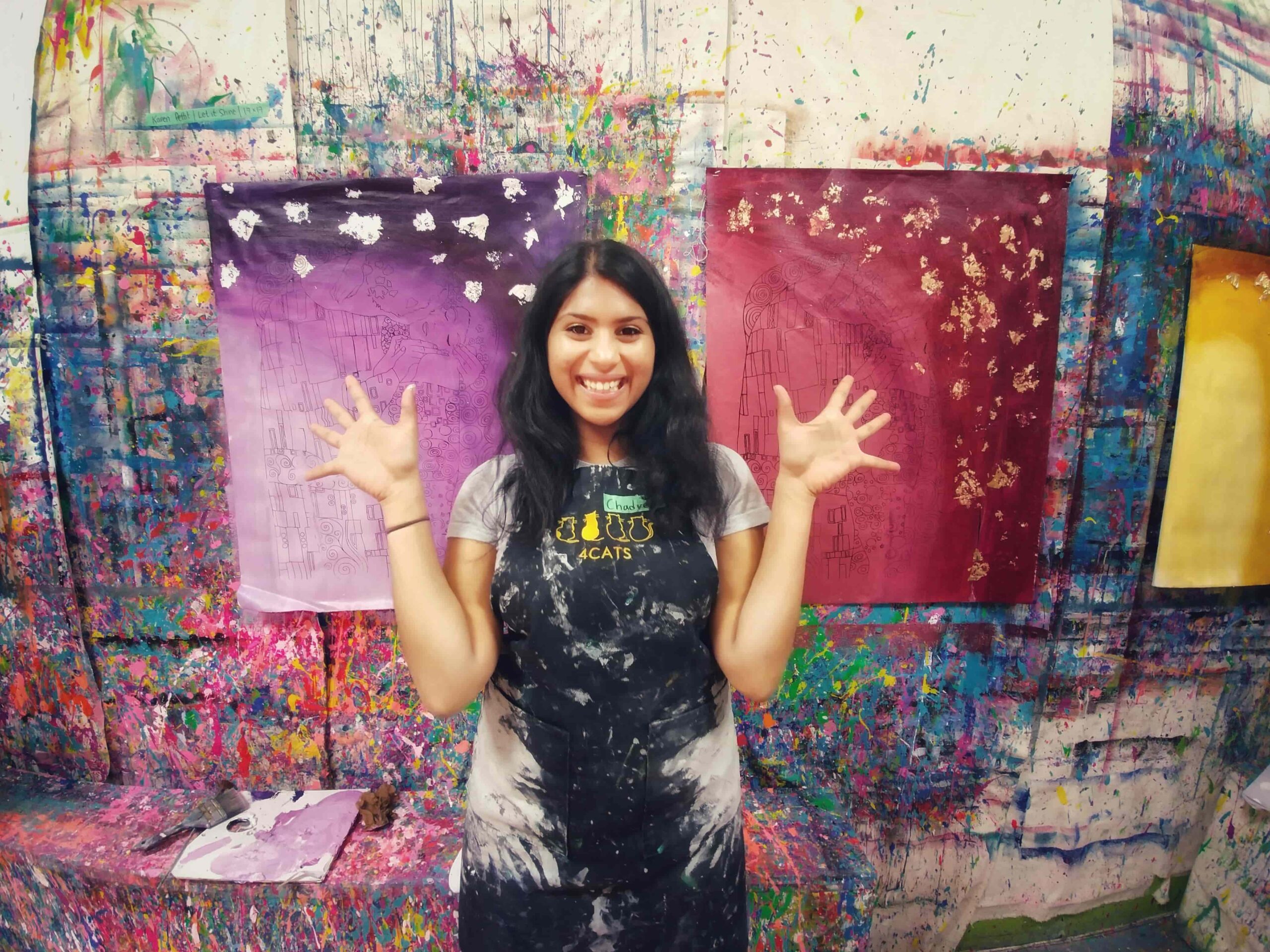 Looking for more than a cool copywriter?
How about "Marketing Educator obsessed with making life and business simple" instead?
Figured the 9-5 corporate life was not exactly what you wanted? Well, well.
You, my friend, are a leader and a dreamer. 
You've figured that out and now it's time to turn what you are truly passionate about into a profitable business.
But here's the deal:
Becoming a creative freelancer or service provider is not a happy-go-lucky affair.
 It's a lot of hard work, getting out of your comfort-zone, sometimes feeling alienated from your loved ones, and getting knocked around, over and over again.
But! When done right, having your own business is terribly gratifying (especially when what you love doing is starting to make you money!)
So, hello again! I am delighted to have you here.  
And I am committed to bringing the very best to the table, with hope to aspire, encourage, cheer you and share everything I am living and learning with you while you embark on this crazy journey!
Head over to my YouTube Channel where I keep it real and share how to write copy that does not suck, marketing strategies to grow your purposeful business, and my very own personal development journey as I continue to design a life and business I love.
Whether you want me to write you some ridiculously good copy or need guidance on this whole creative freelancing thing, I'm your gal.