Don't let website copy be the reason you're not making money yet.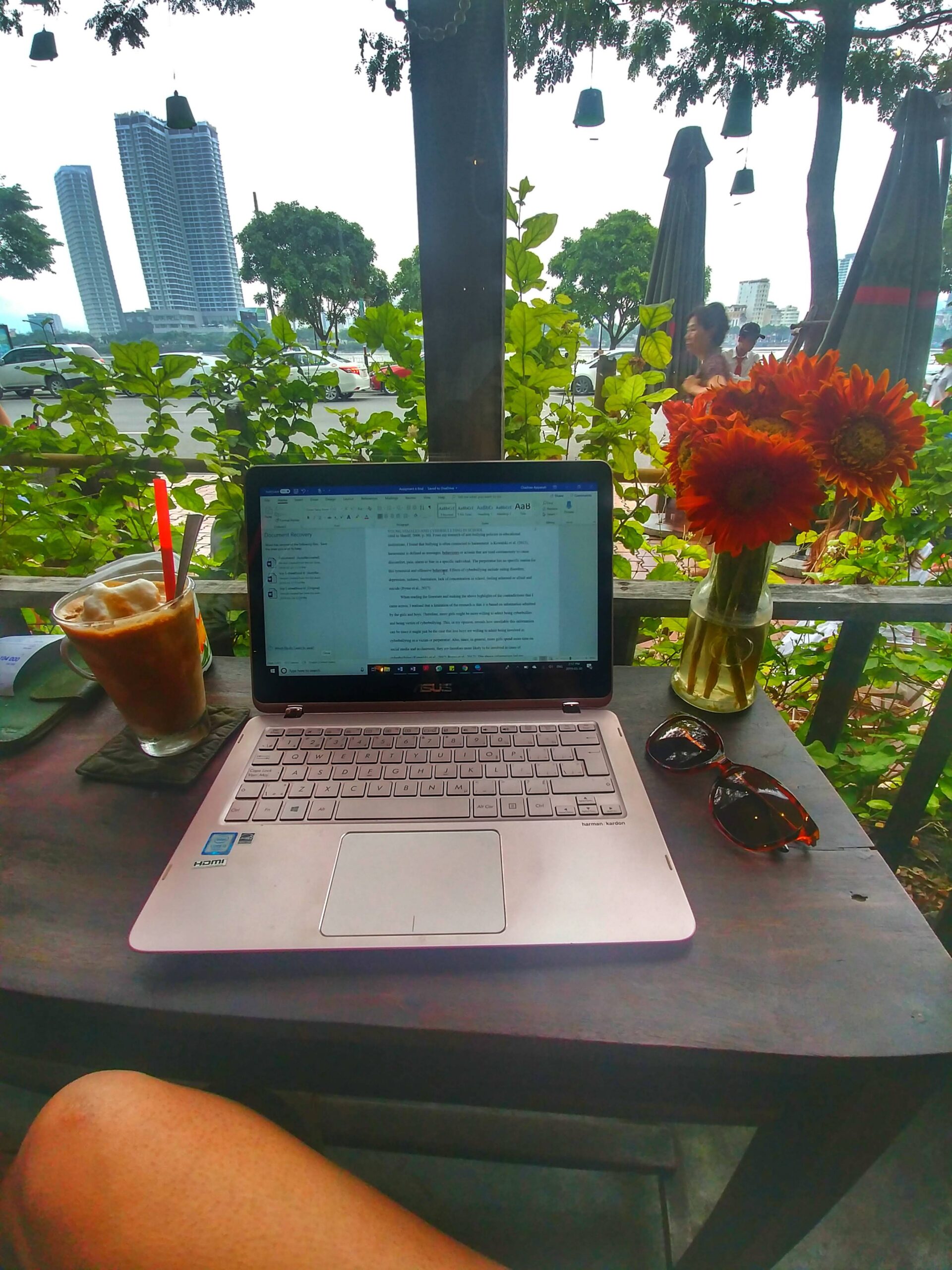 Prefer to diy it but Need support and guidance when it comes to good copy?
I'll give you my 2 cents (and more) on your website copy!
I'll tie my hair up, turn on my hustle-mode music and review your website or sales page meticulously. A bit like Gordon Ramsay food tasting in an episode of Kitchen Nightmares (minus the f-bombs and the temper – I'm syrupy sweet!) You in?