The Agency Copywriting Partnership Your Clients Will Approve.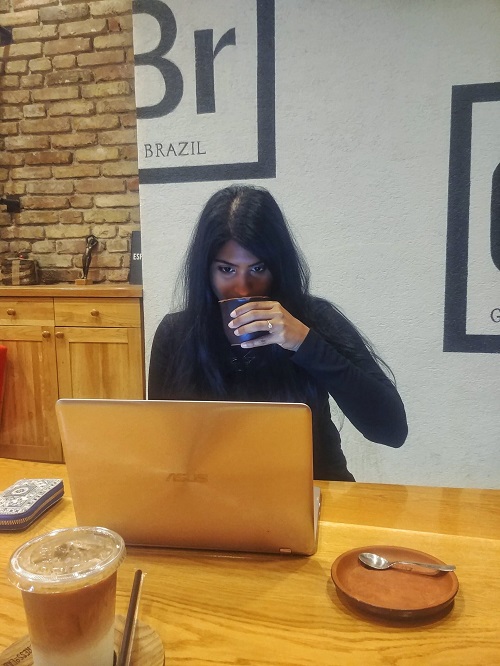 Are you a creative agency looking for a versatile freelance copywriter?
Rhetorical question – I already know the answer. 
Whether you're a digital marketing agency, a branding agency or a creative expert looking to team up, my copywriting services are here to help you make your clients happier, more confident and – more importantly – get them the results you promised them.
Because, there's nothing more frustrating than being let down by someone on your team.
So if you are not into micro-managing, want someone who can show up on client calls and ask the right questions, and like the idea of reading really good copy that match every client's unique tone of voice, then let's switch over to a Zoom call and talk business. 
Give me a brief of what your needs are and I'll set up a date and time that works for us both!
"It's rare to find someone who just gets it on the first try!

Chadvee is one of these copywriters. She distills the questionnaires and interviews into digestible website and presentation copy that aligns flawlessly with the client's tone of voice. Additionally, Chadvee is a passionate and pleasurable human who I just love working with on multiple projects. Highly recommend!"
What's your agency's client work process? I'll fit right in!
01. You fill in a short form and, if we are a good fit, we jump on a call.
So we can get clear on who you serve, what your expectations are and how you see us working together. I charge by project depending on what copywriting services you require.
If we are a good fit, then we go ahead and start working on whatever project you going right now.
Congratulations on finding a copywriter you'll never have to chase, micro-manage or doubt.
02. No stone left unturned when it comes to writing good copy.
You probably have all the information ready for me. But if you don't I'll send you my copywriting questionnaire to pass on to the client. Or, if you prefer, I can on a quick call with your client to ask questions directly about brand voice, goals and target audience. 
I will also take care of all external research, including SEO, industry, brand and objectives to create high conversion copy that meets your specifications.
03. I've got your back from client onboarding to handover.
Let me know what your process is and I'll slide right in. Available on demand (check FAQs for more information), you can count on me to be by your side helping you make this project a success. 
We'll meet all deadlines, sniff out any inconsistencies, and jump through unexpected hoops together. Because life is way more fun when you're in the right company!
The result: your brand message sorted and a full website written with clear and authentic copy you can confidently show off...AND ranks on Google!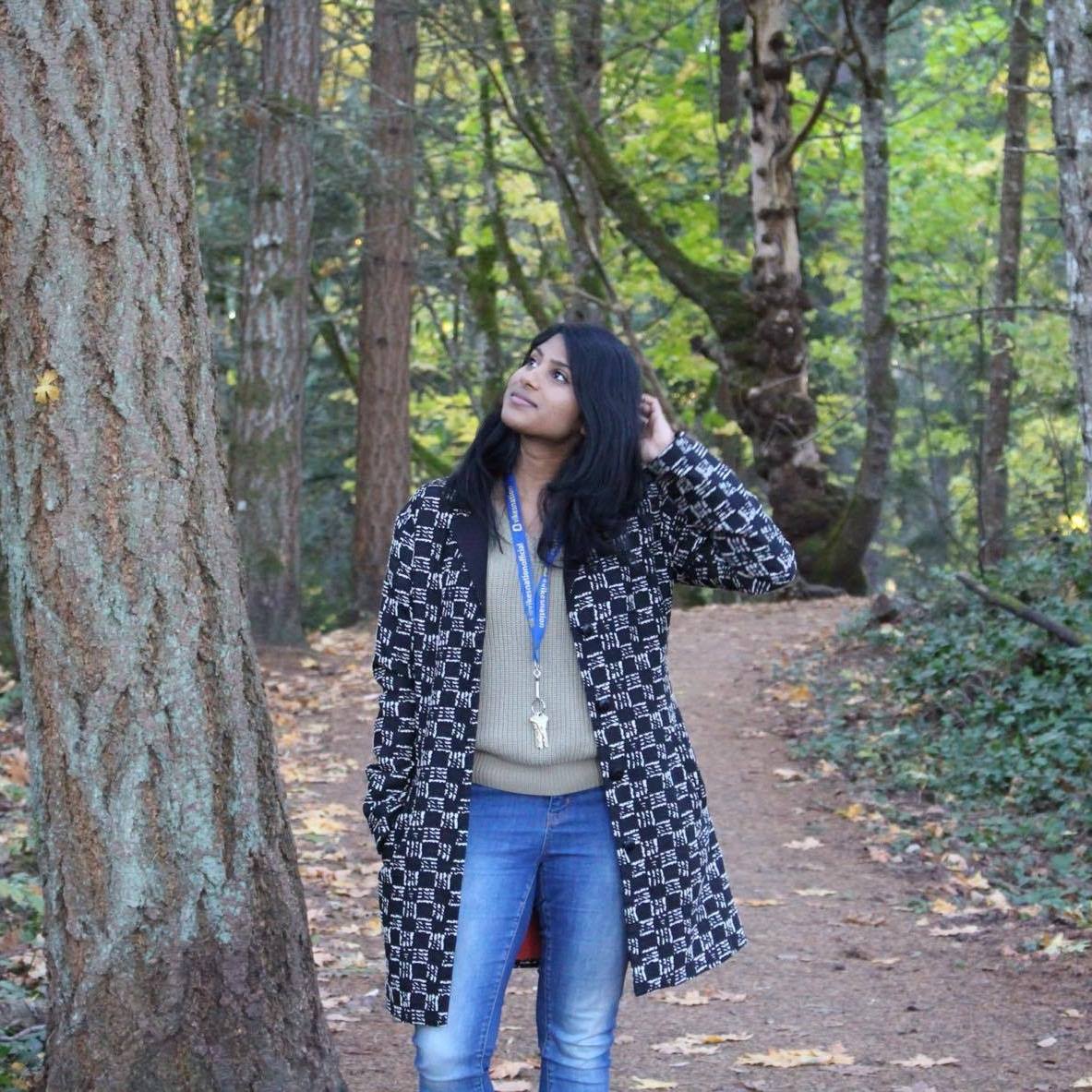 Some copywriting needs I can help your agency with
Brand Voice & Message Strategy for when your client is unsure of what makes them unique, who their target audience is and what personality their brand has.
Website Copy. For B2B and B2C clients, including full websites, landing pages for PPC campaigns, sales pages for product or service launches, and more.
SEO Copy. For clients who are looking for a highly-optimized website that will attract organic traffic leading to higher conversions.
SEO Content Strategy. The best way to bring in organic traffic is through a SEO-rich blog and web pages. With the right content strategy you will no longer be second-guessing when hitting "publish". Includes SEO Content Audit and Competitor Analysis.
SEO Blog Writing. Monthly retainer where I help your clients build their business blog strategically.
Other copywriting services. Email newsletters, ads, marketing prints, PR releases? I can be your go-to writer so your client can focus on what truly matters – running their business.
What are you waiting for?
"Working with Chadvee helped me get amazing finished SEO website copy and clarity on my social media strategy that felt intentional and sustainable. I have clearer copy that highlights and explains my services with my voice. She's a delight to work with and I look forward to continuing our partnership!"
"I felt extremely lucky to have found Chadvee and have had nothing but the best experiences with working with her. She is a great communicator, fast and efficient worker, passionately interested in all things SEO, copy, and marketing, and is dedicated to giving her clients the work and results they want and need, with extra creativity and extra ideas to boot! "
"Chadvee is absolutely amazing to work with! She communicates well, works quickly and does QUALITY work. She's a joy to work with and will always bring a smile to your face! Highly recommend!"
"Chadvee has been writing high-quality, and very well researched, blog articles for TestGorilla. It´s a real pleasure to work with her and I´m impressed by how she manages to adjust the tone-of-voice and content of her work to our brand. Highly recommend working with her!"
"Working with Chadvee has been a blessing. She is always obliging and enthusiastic to contribute where she can, well organised and delivers top quality copy. Chadvee has made my job much easier as I can trust that the social media and marketing is in good hands. I appreciate her taking the time to learn about me and my business so that she can write from an informed place that is in alignment with my brand. Thanks Chadvee x"
Whoops! Where are my manners?
Hey! I'm Chadvee, your soon-to-be favorite copywriter.
Back in 2018, I left the corporate world to build my copywriting business and help purpose-driven businesses improve their content marketing strategy and and get clear captivating copy that converts readers into happy customers.
So, if you've been looking for a heart-centered website copywriter who loves to nerd out on marketing, then you're in the right place.
Fancy a virtual face-to-face chat?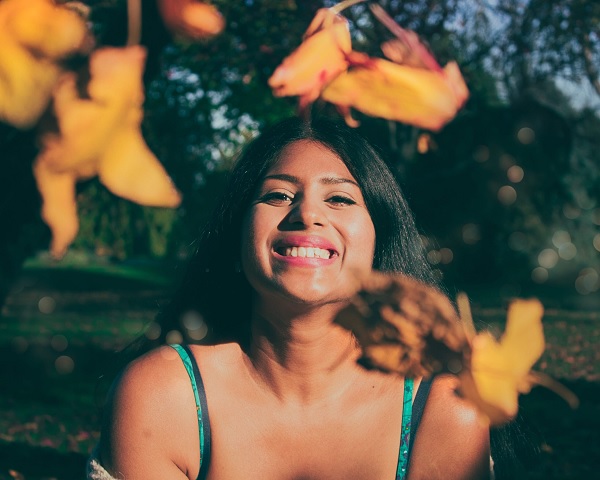 Serving Creative and Conscious Brands since forever
Graphic Designers
Web Designers
Brand Strategists
Photographers
Marketing Consultants
Social Media Managers
Make Up Artists
Hairdressers
Fashion Designers
Health & Wellness Pros
Educators & Course Creators
Life, Spiritual & Businesses Coaches
Client-Focused Small Businesses
Small Corporate Banks
Accounting & Finance Businesses
Funding Businesses
Real Estate Expert
Recruitment Experts
Full-Service Contractors
Frequently Asked Questions
Found what you were looking for?